According to the official announcement of Bybit, Diamond Launch (DLC) is live on Bybit Launchpad. The Snapshot Period is from Sep 10, 2022, 12AM (midnight) UTC till Sep 14, 2022, 11:59PM UTC, while the DLC/USDT Spot pair will be live for trades on Sep 15, 2022, 12PM (noon) UTC. Moreover, from Sep 15, 2022, 12PM (noon) UTC to Sep 18, 2022, 12PM (noon) UTC, the first 500 traders who purchase at least 10,000 DLC on Bybit will earn a cut from the 3,000 USDT prize pool.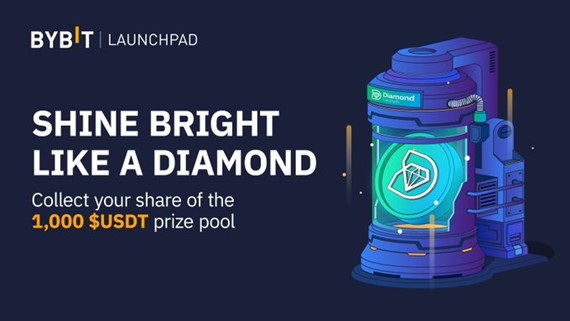 This event can be marked as a key milestone for Diamond Launch. The booming crypto industry has triggered the emergence of many crypto projects in the market, offering users huge opportunities to expand their investment portfolios yet in the meantime causing confusion as users might find it hard to identify good projects. To solve this problem, Diamond Launch is now in place, providing users with access to premium projects. With the Diamond Launch platform, investors can participate in public and private pre-sales, and there are no participation barriers, which means that anyone can participate.
Diamond Launch is an IDO platform that aims to help investors as they search for quality and secure projects in which to invest. The platform streamlines the new projects available on the crypto market and promotes them to its community of 190,000 members. It also holds frequent events and giveaways to reward its community for its support. With Diamond Launch, users can have access to high-quality blockchain projects on this launchpad and better plan their crypto portfolios.

Featured by multi-chain function, Diamond Launch supports projects on the BNB Chain, as well as those built on Polygon and OKX. Furthermore, Diamond Launch offers flexible sale types and whitelisting conditions. This enables more projects to leverage Diamond Launch's community to promote their projects and receive investments. It is worth mentioning that Diamond Launch doesn't just list any new crypto project out on the market. Instead, all projects are subject to a strict KYC process to review and validate their origins and legitimacy, the innovation of their ideas, and the project teams' ability to execute their vision. This serves as a solid guarantee for investors.
In addition, with a total community size of 190,000, more than 73,000 Twitter followers, and 50,000 active Discord members, Diamond Launch is a great platform for potential project owners to promote their launchpads to tens of thousands of users. After the launching at Bybit Launchpad, Diamond Launch ecosystem is expected to continue to grow, bringing benefits to all parties and promoting the healthy and positive development of the investment environment.
---

By Juan Mende. In collaboration with Diamond Launch.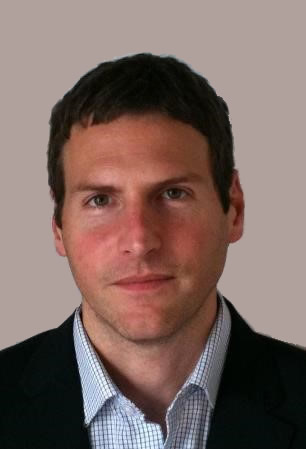 Juan Mende is a technology, Bitcoin, blockchain, and crypto enthusiast 🚀. It has worked as an IP lawyer and then as a digital marketing specialist developing and editing content for several digital projects. Currently, he is the editor at Cryptopress, as well as a marketing manager for other crypto projects.
© 2022 Cryptopress. For informational purposes only, not offered as advice of any kind.