To get closer to religion through a strikingly personal adventure and attend religious events without the necessity of physically being there, the combination of NFTs and religious sites is getting increasingly popular in the metaverse world. For example, the Vatican is launching an NFT gallery for people to worship god. 
Being an inclusive platform, Metars aims to combine art galleries and religious sites in the metaverse world, aiming to build a source of faith, freedom, and an open world built by all. Instead of limiting the users to some certain religion, Metars is welcoming all fans who love religion. As the first NFT platform with religious art as the theme, Metars wishes to build a crystallization of human civilization with the support of VR technology and will finally display the greatest works of art with the most religious, divine, and human enlightenment values in human history.
Metars is cooperating with many world-renowned religious artists to create and publish religious art NFTs, and all the greatest artworks with the most religious, divine, and human enlightenment values in history will be displayed in Metars Palace, in which users can join in the creation and vote. Currently, Metars has cooperation with dozens of artists, institutions, and galleries around the world. In this way, they can introduce a variety of excellent digital artworks for sale and support multiple public chains, including OKExChain, BNBchain, and Ethereum.
Metars is completely decentralized, and all users vote together to select the artwork they want to buy the copyright. The Metars metaverse is controlled by DeFi tools (i.e. smart contracts) in financial centers throughout the game, which brings many advantages to NFT holders, circulated by Metars (token). Starting from Metars gallery, every resident builds together and gradually develops into a completely free open world. 
---
By Juan Mende. In collaboration with Metars.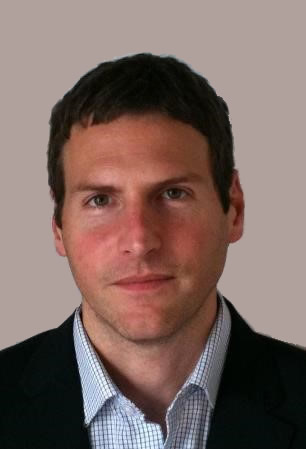 Juan Mende is a technology 🚀, blockchain, and crypto enthusiast. It has worked as a lawyer with special expertise in intellectual property and subsequently as a digital marketing specialist developing and editing content in several digital projects. Currently, he is the editor at Cryptopress, as well as a marketing manager for DiarioBitcoin.com and ComparaCripto.com.