By Julián García *.
It is public knowledge that confidence in the markets is cyclical, there are moments in which investors trust that the price will rise, and therefore are attracted to buy, and others in which distrust increases and the majority you decide to sell your holdings. Market participants currently find great confidence in it, with the intention of holding long-term positions
Currently, the volume of sales of Bitcoins bought more than a year ago is low. This means that long-term investors are confident, and are not selling their holdings.
On the other hand, the amount of Bitcoins that were bought less than six months ago is at minimum value. This means that most investors keep Bitcoins bought more than six months ago in their portfolio, which denotes an increase in confidence and wanting to hold positions.
Bitcoin inflows and outflows to and from exchanges:
Regarding the variation of the net position of Bitcoin of the exchanges (this would be, the number of Bitcoins that enter the exchanges, minus the number of Bitcoins that leave the exchanges to the investors' wallets), a large outflow of Bitcoins from exchanges to investors' wallets, therefore, it can be inferred that they have no intention of carrying out operations in the short term, and choose to store their Bitcoins in cold wallets, in which they do not can be sold.
Regarding the average value of Bitcoins that are sold on a given day, in relation to the price at which they were bought. This means that if the value is greater than 1, on average the investors had positive returns, while if the value is less than 1, it can be denoted that on average the investors had losses selling that day.
The analyzes show that always before a big drop, this indicator is at highs, such as the case of December 2017, that the price fell more than 80% until it reached its bottom or also the case of June 2019, where the price fell more than 70%, and the last of May 2021, in which the price corrected more than 50%.
For this reason, it follows that selling today would not generate significant returns to average investors, and the price would be expected to rise further before investors wish to sell their holdings in order to obtain better returns.
Also, the analyzes show that there is an increase in the number of new addresses, which indicates that there are many new investors who continue to add confidence to the world of cryptocurrencies. As a final conclusion, it can be said that the current market is in a moment of confidence where most investors want to hold positions thinking about another time horizon, at least until the price rises enough to be able to obtain better returns.
---
By Julián García.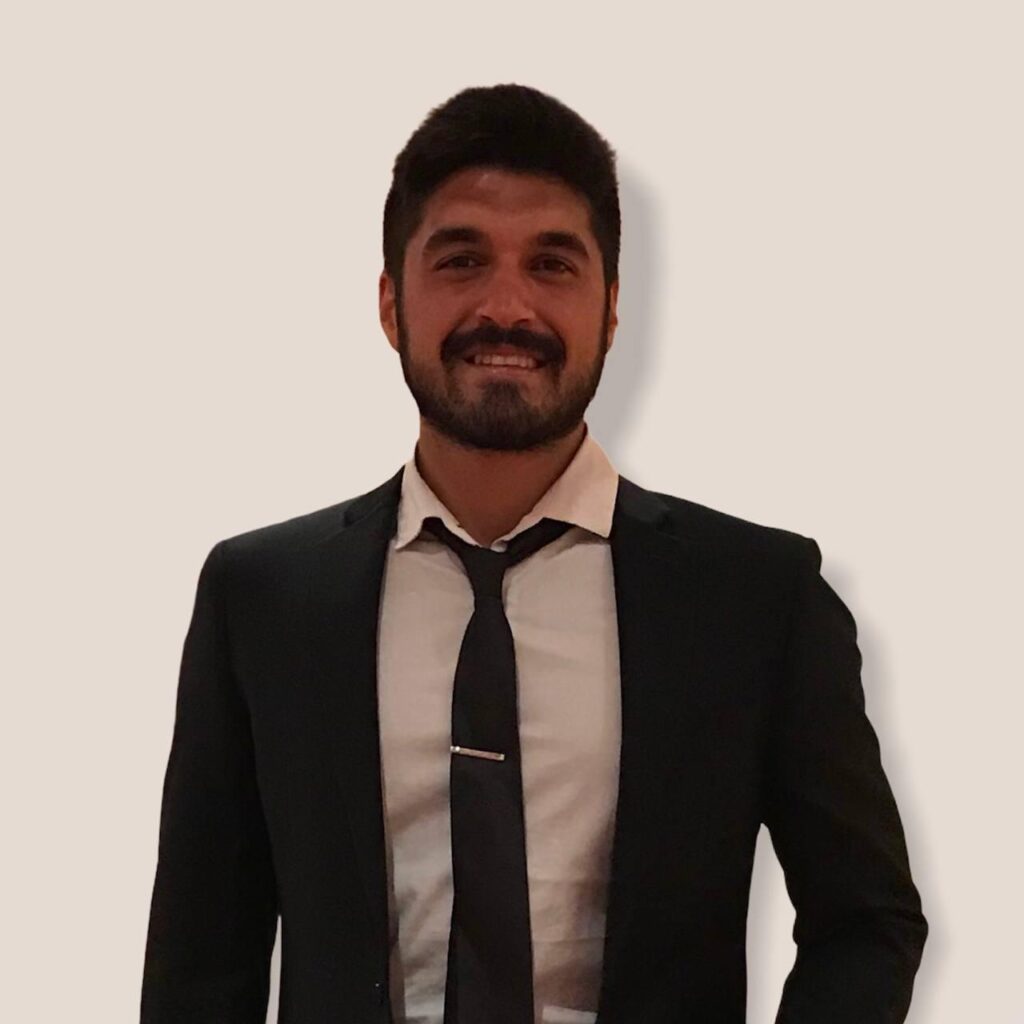 * Data science Quantia Capital
www.quantiacapital.com