The metaverse is a unique ecosystem that provides value for users, and OVER is set to provide value with its latest rewards program. The novel metaverse platform has detailed its latest reward program where users hunt digital assets in partnership with the Sandbox.
Hunt NFTs in the metaverse for rewards
Over has collaborated with Sandbox to launch a treasure hunt in Manhattan, New York, from June 20-24. This event represents a great time for users to comb the Manhattan location in search of awesome 3D assets. 
The top 5 hunters will be rewarded in $SAND tokens to further spice things. This ranges from 2500 SAND for the top hunter to 500 SAND for the fifth-highest hunter. Participants can also participate in the video contest where they share their hunting experience with their friends and community members on Twitter. 
The video contest is also incentivized, with the top three most liked videos receiving 1250, 750, and 500 SAND tokens, respectively. Participants must follow OVER and Sandbox on Twitter to be eligible for the video contest rewards. 
Providing immersive AR-based experience for metaverse users
OVER has been able to address user experience problems in the metaverse with its unique value proposition. Earlier in April 2022, OVER released new features that allow users to control their Sandbox (SAND) NFTs within the native OVER App metaverse.
The feature called ''My NFT'' enables the control of NFTs within the OVER app via augmented reality tools. Furthermore, there have been updates to the chat module and ''Map-to-Earn Alpha''. Users can now control in-game volume, and developers can now create unique OVER experiences with the upgraded developer kit.
With these new developments, OVER intends to become the go-to platform for engagement between NFT users. It has also focused on interoperability and wants to add new platforms to its ecosystem following the success of the Sandbox integration.
Beyond the developments, OVER has also expanded its community and inked strategic partnerships to bolster its growth. The latest Treasure hunt program continues this spate of progress by the metaverse protocol. 
---
By Juan Mende, in collaboration with Over.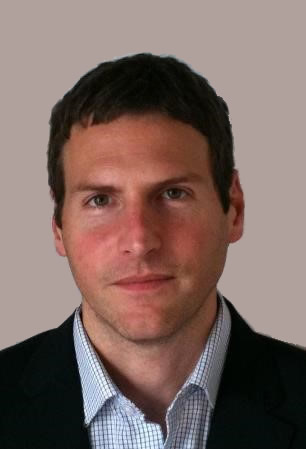 Juan Mende is a technology, Bitcoin, blockchain, and crypto enthusiast 🚀. It has worked as an IP Attorney and subsequently as a digital marketing specialist developing and editing content in several digital projects. Currently, he is the editor at Cryptopress, as well as a marketing manager for other crypto projects.