According to the official announcement of Indodex, Indonesia's largest digital asset exchange, MetaCraft officially launched Indodax on May 25th; while the deposit of MCT on Indodex starts on 27th. In the past week, MCT growth rapidly, with a new All-Time High surging over 74.37%, marking its great potential in the field of DeFi Games.
MetaCraft is a running group chain play imitating Rarity, and a blockchain version of DND game that combines gaming, NFT, DeFi, marketplace, open ending, and community governance. MetaCraft is forking to create a meta-universe game. For example: mapping on public chains such as BSC and ETH, allowing players to play on any chain; introducing social attributes to give each player a unique NFT identity. The game's story, background, settings, newly added quest characters, and multiple open endings will all be jointly formulated by community members. MetaCraft has now developed into a certain scale, while the game has been visualized by adding a variety of animations and scenes, making MetaCraft an amazing production.
The world of MetaCraft is a fantasy world of swords and magic, many races peaceful lives on the mainland, until that day, a city appears in the sky, people call it to – Skycity. With the emergence of Sky City, there have been many caves on the mainland, and there is a treasure of the excitement of the adventurers and the murder of the people. The legendary, Sky City has the largest treasure and the strongest monster dragon.
Based on this background, there create different professions, including Barbarian, Bard, Cleric, Druid, Fighters, Monk, Paladin, Ranger, Rouge, Sorcerer, and Wizards. Different Professions are marked with distinguished Adventure, Traits, camps, religions, races, and backgrounds, making the game really attractive. 
Related NFT will be released soon as well as online PVP function. With the constantly upgrading, a more complexed MetaCraft will be created. With the strong momentum, MetaCraft is deemed to lead a new trend in DeFi games. 

By Juan Mende. In collaboration with Metacraft.game.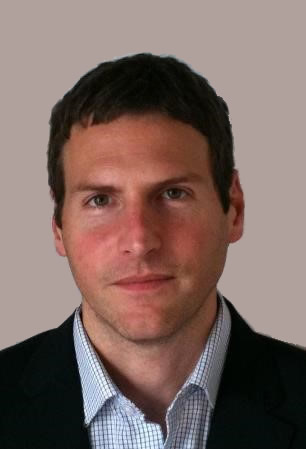 Juan Mende is a technology, Bitcoin, blockchain, and crypto enthusiast 🚀. It has worked as a lawyer with special expertise in intellectual property and subsequently as a digital marketing specialist developing and editing content in several digital projects. Currently, he is the editor at Cryptopress, as well as a marketing manager for other crypto projects.