By Juan Mende
Based on the official announcement of XT.COM, Chainbing (CBG) deposit service was available at 11:00 on August 19, 2021 (UTC+8), its CBG/USDT transaction function was available at 18:00 on August 19 (UTC+8), while its withdrawal service was opened to the public at 17:00 on the 20th (UTC+8). This listing of Chainbing (CBG) fully demonstrated its great potential and its insight in data sharing.
Chainbing is committed to data storage, indexing, analysis, and sharing on the blockchain to provide users with fast and accurate information. CBG introduce a data witness mechanism to ensure the reliability of data and provide certain rewards to participants who provide verification. 
As Blockchain Information Aggregation Engine (BIAE) will play a more and more extensive role by providing users with fast, reliable, and confidential information, Chainbing is working on this area. In CBG ecology, the data collection node (Collector) focuses on the collection of raw data, the data processing node (Processor) is responsible for processing the raw data into user-readable content, and the content creator (Creator) according to the data The original content is output, and the verifier (Monitor) is used to maintain the correctness of the information.
"In the current digital era, the core value of data lies in effective sharing."
In addition, in the current digital era, the core value of data lies in effective sharing. Data must be aggregated, integrated, and analysed to generate value, and scattered islands of information cannot achieve true commercial value. With CBG, the BIAE network can provide powerful artificial intelligence big data analysis tools, allowing creators to easily obtain effective information on the chain and transform it into more valuable original information.
With its vision and insight, supported by XT and future partners, Chainbing is deemed to develop into an energetic ecosystem.
---

By Juan Mende. In collaboration with XT.com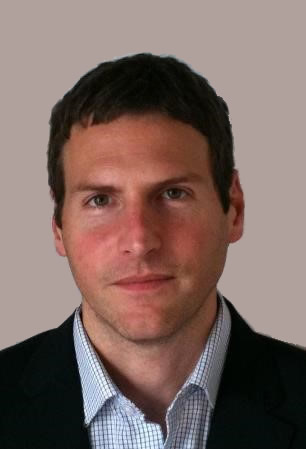 📈 Juan Mende is a technology, blockchain, and crypto enthusiast. It has worked as a lawyer with special expertise on intellectual property and subsequently as a digital marketing specialist developing and editing content in several digital projects. Currently, he is the editor at Cryptopress, as well as a marketing manager for DiarioBitcoin.com and ComparaCripto.com.