A step-by-step guide
If you choose to invest in Cryptocurrencies, it is essential to do some research on the different coins on the market. It is important to undertake research and due diligence before investing in any cryptocurrency. This is done in order to avoid making any costly mistakes and wasting your money. Fortunately, there are steps that you can take if you would like to better understand cryptocurrencies and what they have to offer.
This guide is perfect for both experienced and beginner cryptocurrency investors. It will teach you how to research cryptocurrencies and will open your mind to new possibilities.
---
Read the Whitepaper and look up information on the project's website.
The whitepaper is the first thing you should read when researching any cryptocurrency. It gives you a roadmap of the project as well as a comprehensive list of all the features it has to offer. Most importantly, the whitepaper outlines how the team plans to implement these features. The document can be lengthy and full of technical jargon, so it is important to read it carefully and try to understand it.
Does the project's website seem to be genuine, are any of the components broken, mistakes in grammar or spelling?
Almost any cryptocurrency project has a website that seems genuine at first glance. Some are clearly the work of professionals. Others are clearly the work of people who haven't written many websites before. It's hard to tell the difference because you can't look at a website and decide whether the author is an amateur or an expert. But you can try.
Is there any vital information on the website, such as a contact address, terms of service, privacy policy, and so on?
Is there enough material and is it up to date?
Are there important URLs like media or news that mention the project?
Check out the project reputation on Trustpilot.com, Urlvoid.com/, Badbitcoin.org or similar sites.
What is the purpose of the currency or project?
Cryptocurrencies are a new phenomenon. Even today, nobody knows for sure what they will do. Is it about making money? Is it about supporting a cause? If it is about money, then you only need to worry about two things. First, how much can you make? Second, how safe is it?
If it is about a cause, then all you need to know is: is it good? If it isn't, or is about some cause that you are not comfortable enough, then there's something wrong and it surely this isn't for you.
Which issues is the initiative attempting to address?
If you cannot see clearly that it is a good approach and that it is well done, it will also be a negative aspect.
What is the purpose of the coin or token created by the project's creators?
Rule of thumb:
IF: The goal of the project is to facilitate some project or activity, and the coin or token is used to facilitate that.
THEN: The project's token or coin is used to facilitate that project.

IF: The goal of the project is to facilitate some project or activity, and the coin or token is not used to facilitate that project.
THEN: The coin or token's purpose is something else.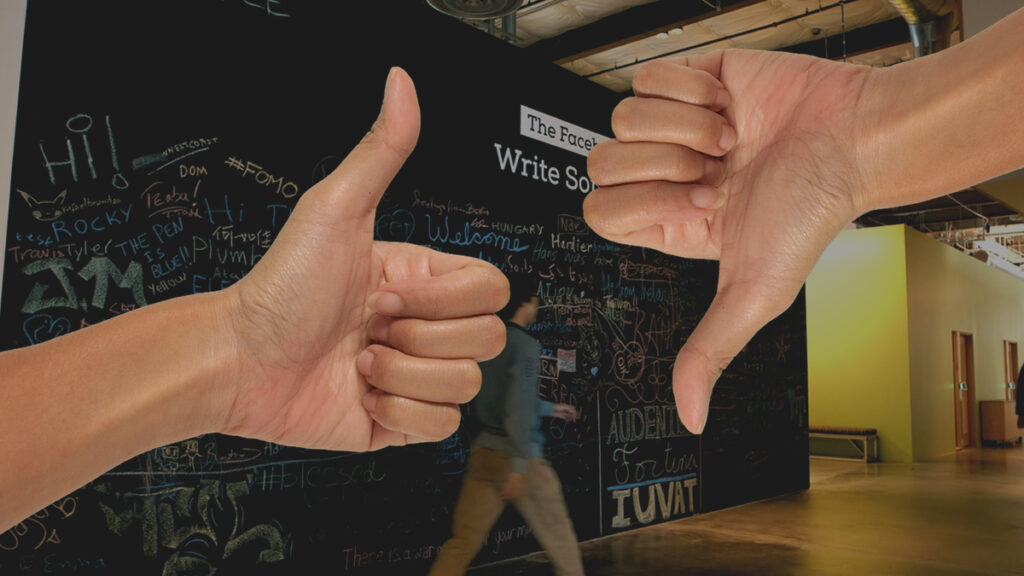 Is the project based on a pre-existing blockchain or does it have its own?
A blockchain project is one that creates its own blockchain, from scratch. Bitcoin and Ethereum are examples of such projects. A project based on an existing blockchain is not a new one, but a new thing built on the same technology. Some examples of this are Litecoin, Ripple, Dogecoin, and Dash. A blockchain project that is complex enough to require its own cryptocurrency is a new one. Its technology will be different from that in existing cryptocurrencies, and it may be based on a different blockchain.
What is the total number of tokens that will be issued, and will there be a strict limit?
You can find this information at Coinmarketcap.com or Coingecko.com. If there is no limit or the limit is unrealistic, that can be a problem.
Is there a deflationary process in the works?
For example, when tokens are burnt after being used. If a token is burnt, it is no longer available to be bought. It is destroyed. And that destruction has a deflationary effect. The deflationary effect has much to do with how tokens are bought and sold. Tokens are bought and sold in transactions. A transaction is an offer to sell and a simultaneous offer to buy. If the tokens are destroyed, then the transaction is over, and the tokens are gone. If a token lives on, then the transaction is open-ended; someone could always buy tokens from someone, and the tokens' value could keep going up or down.
How many tokens or coins will be owned by the crypto project's company or the pre-sale buyers?
You don't want the team to hold a huge quantity of stock since their choice to keep or sell will have a significant influence on price movement.
How does a crypto project's consensus algorithm work?
When it comes to determining how decentralized a project is, the consensus algorithm is critical. You'll be able to tell if it's centralized or decentralized this way. The more decentralization, the better. What is the significance of this? One of the most significant applications of blockchains is the decentralization of certain procedures or jobs that would otherwise be performed by central servers. Nodes in a blockchain might be managed by multiple partner corporations or a few whales, depending on the algorithm. This implies that a small number of people have a lot of power over the whole system. They may, for example, reverse the chain's transactions.
Learn all you can about the people behind a coin.
Research each team member's past experiences, accomplishments, and credentials. Do not rely just on the information available on the project's website. Continue your study and see if you can find people's accounts on social media sites like LinkedIn and Twitter. Make contact with the staff and ask them any queries you have.
What is stated in the project's road map?
Road maps may assist you to figure out what a crypto project intends to accomplish in a certain amount of time. Keep in mind that software projects are typically complicated, therefore delays are common. If the team wants to start from scratch, expect things to take some time to materialize. Multiple-month delays are not uncommon. However, if developers consistently miss milestone deadlines, this is a red flag. If the road map's timescale is too short, it is unlikely to be feasible.
Find out who the rivals are for a cryptocurrency. Are there any rivals?
You can use search terms like "crypto [market] use case." If there are any rivals, what sets them apart from the company you wish to invest in? How long have they been active, and how far have they progressed in comparison to the one you're looking into?
Other sources: News websites, analysts, and other enterprises may all be used as sources.
Has the project ever been hacked? If so, how did they handle it?
Was there any unprofessional conduct on the team, such as squandering funds?
Have any key members of the team left the project?
Social media: Check to see whether the project is on social media and if people are talking about it.
Are these channels in good shape? Do those channels have good content?
Is the team regularly updating their progress in order to keep the community informed and engaged?
Is it anything that a lot of people are talking about?
What is the widespread consensus?
Is the sentiment optimistic? Be mindful, however, that individuals who invest in a token or cryptocurrency are prone to being too excited and emotionally committed. People attempt to find something positive even in the face of negative news in such an atmosphere.
Is the price of the token or currency all that matters to them?
Most people who buy a token or cryptocurrency look at the price of the token or currency. They feel like that's the only thing that matters.
But the price of a token or currency is not the only thing that matters.
Being interested in tokens or cryptocurrencies means being interested in the future.
What are your purchase choices for the token or coin?
Is it possible to acquire them on an exchange or do you have to make a payment to a contract? In the latter case, your money may be lost as a result of technical issues or fraudulent behavior. Typically, tokens issued by crypto enterprises as part of an ICO (initial coin offering) are not listed on an exchange until a certain date. If you invest in such tokens, your money will be locked up for a period of time. Are you prepared to endure such a lengthy wait? If you're offering tokens or currencies, you'll need to discover which exchanges accept them. If the exchanges are really small, you may be at greater risk of being hacked or going bankrupt.
Is the project available on smaller exchanges only?
This implies that selling when you want to cash out may be tough.
What is the market capitalization?
This suggests that the price may be readily controlled by those who have amassed a large amount of money. As a consequence, a variety of pump-and-dump systems may be implemented.
---
The most important thing comes at the end, after answering all the possible questions on this list, it is time to apply our criteria, since the value and weight in the final decision that we give each of these aspects is something that is in the hands of each person doing the research.
For example, one of the negative aspects of almost any exchange is customer support, but it is something so difficult to avoid that even good projects and exchange companies tend to receive bad reviews, as also happens in other industries such as TELCO.
It goes without saying that before each negative aspect the alert is increased, but each aspect by itself can be of such severity that it defines the result. Also, in some cases, a negative aspect can still be ruled out for certain reasons.
We hope this guide will help you organize your next crypto research.
---
DISCLAIMER: Neither Cryptopress nor the author/s give investment advice, nor recommend the products or services mentioned, and any loss is at your sole risk. Do your own research before risking money on the projects or companies mentioned.