By Sophia Young.
From Bitcoin to Dogecoin to Ethereum and everything in between, cryptocurrencies have developed so much, with their value skyrocketing. With thousands of crypto options to choose from in 2021, where do you even start? Which crypto can give you a good run for your money?
Now that the cryptocurrency market is more mature than ever, you need to get your bearings around this high-risk, high-reward investment opportunity. Crypto values are rebounding nicely. Here's everything you need to know.
Before You Start Investing In Crypto
If you're investing some of your retirement savings in cryptocurrency, you need to first understand that these are high-risk, high-reward options. Crypto can get you a lot of money in a short time, but the reverse is true too – you can lose a lot of money in a matter of hours. Cryptos are still highly speculative and volatile, only taking the slightest influence to move.
All that said, investing in cryptocurrency is not a bad move. It's neither a bad investment nor something you shouldn't buy, but rather something you need to thoroughly research. Before you go in for a purchase, you have to assess the type of investor that you are.
If you're a risk-averse investor who's afraid of losing money or unable to take sudden fluctuations, cryptocurrency isn't for you. Having a low tolerance for risk, combined with a potential crypto crash or loss, can have you lose all your money.
As for volatility, there are periods where cryptocurrencies can be as high as 150% of their value from a week before. There are also periods where a crypto, even big ones like Bitcoin and Ethereum, have lost 50 to 80% of their value. If a plummet in value makes you nervous, crypto is still not for you.
The Right Money Mindset For Crypto Investments
The right money mindset when it comes to crypto investments is to allocate a small portion of your portfolio to start. It can be difficult to know how much exactly you want to put in, especially without knowing the current growth trend. You want to curb your enthusiasm, especially when you see the rapid rise in value.
If you want to make sure you never crash and burn, it's useful to not go all-in on crypto. It sounds counterintuitive to say this, especially in a crypto site, but the fact is you want to still have enough money to stay in the running.
It's also important to understand that investing in crypto is not the same as day-trading stocks. There is no interest or dividend allotments for it. Your gains happen when the value of the currency rises and if it stays up. You want its value to stabilize before you sell high.
Cryptos can earn you a lot of money, but they are not investments, in the strictest sense of the word. Research and active participation are important to get the most in your cryptocurrency of choice.
Which Cryptocurrency Should You Invest In 2021?
If you're investing in cryptocurrency in 2021, you need to know the options available to you. It's vital to choose the cryptocurrency that's profitable for you. While memecoins like Dogecoin can be fun ways to invest, they're likely not one for the faint of heart.
Even in 2021, Bitcoin is still the king of cryptocurrency due to its ubiquity and relative reliability. Its value is still extreme, going from around $400 to $500 in 2016 up to $45,000 in 2021. This 9000% increase in value is still moving around today, and 2021 should still be a great time to invest in Bitcoin.
Earlier this year, Bitcoin went to its all-time high of $60,000+ but stabilized to around $30,000. This makes Bitcoin a reliable investment among cryptos, as long as you buy low and sell high.
In distant second is Ethereum, which is also more reliable crypto in 2021. So far, the coin is at its all-time high since the start of the year and is not showing signs of stopping. It's also at its most volatile recently, losing and gaining around 50% of its value day in and day out.
Among many other options include the Binance Coin, which broke the $650 mark this year from its original 10-cent value back in 2017. There's also Cardano's ADA token, which is notable to be the first one to embrace proof-of-stake validation.
Finding the Right Crypto Exchange Platform
When it comes to crypto, you won't find it in banks and traditional financial institutions. You would need to find the right platform where you can invest in cryptocurrency, with a few good options available out there. Within these apps, you can buy, sell, and hold crypto in each one of them.
Coinbase is one of the oldest cryptocurrency platforms that you have available. Starting in 2012, Coinbase is trusted and easy to use, making it a great choice for crypto investors of all skill levels. It offers a variety of altcoins, as well as a simple interface and high liquidity.
Binance is another giant in cryptocurrency exchange platforms, working as one of the companies with the highest exchange volumes and users. Much like Coinbase, Binance has hundreds of choices for crypto, as well as advanced trading features for those who have a solid background in crypto.
There are other smaller platform choices available, which include Gemini and Robinhood. Gemini provides crypto research and tools that you can use to make informed investments in your crypto. Robinhood, on the other hand, is a certified disruptor that allows you to trade crypto, options, ETFs, and stocks on the same platform with zero commission.
The Bottom Line
If you decide to invest in cryptocurrency in 2021, it's crucial to have a strategic mindset. Like any investment, only invest what you can afford to lose and don't burn money you don't have. Investment doesn't give you any type of guarantee, with crypto being a riskier option than most opportunities. Avoid investing much more than you can afford to prevent financial ruin.
It's also important to invest in crypto with a good chunk of savings set aside. The volatility of crypto opens you up to falling prices, which you should never sell. Remember, sell your crypto when it's high and only when it's high. Buy when it's low and only when it's low. Research can get you far.
Cryptocurrency investments are a fun, wild ride. Invest in crypto when you're ready and see why people love to invest in it.
Image Source: Pexels.com
---
By Sophia Young.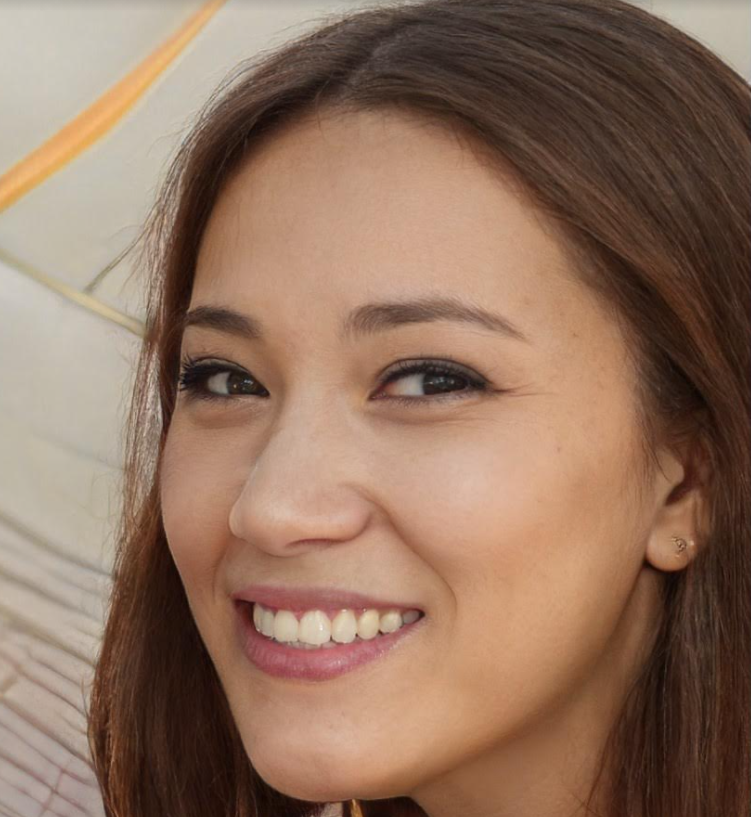 📖 Is a writer interested in various topics including Cryptocurrencies, Lifestyle Fashion, and more. She actively participates as a guest blogger for various publications.
---
DISCLAIMER: Cryptopress or the author does not give investment advice or recommend the products or services mentioned, and any loss is at your sole risk. Do your own research before risking money on the projects or companies mentioned.