By Juan Mende
According to the official announcement, Eminer cross-chain function on BSC was launched on October 29. After constructing the system with a high level of technical support, since yesterday, Eminer has achieved cross-chain on BSC.
Eminer is an innovative global mining service platform. Through the analysis and integration of the current POS, Stake, providing liquidity and other diversified mining methods, Eminer aims to create a low-threshold, high-efficiency mining service platform for users. As the main network of Eminer, EMchain has been continuously upgrading and improving its own ecosystem through compatibility and cooperation with different public chain projects. Through cross-chain functions, platform users can also enjoy the diversified services of other ecosystems.
The launch of the cross-chain function is undoubtfully a milestone for Eminer, as in view of the successful construction of the chain splitting, the achievements of cross-chain technology have begun to emerge. With cross-chain technology, Eminer can satisfy different business needs in various industries.
Soon after the launch of the cross-chain function, Eminer hosted an AMA The Crypto Saloon, attracting numerous audiences. In the AMA, Eminer introduced their new function as well as their future prospects, fully demonstrating their vision and potential in the industry. This AMA also serves as their great start of community expansion, which will strongly boost Eminer's image in the industry.
The cross-chain function and AMA both consolidate the confidence of Emnier's current users and supporters, and drew great attention from the public, paving way for its future development and upgrade. Being a mature global mining service platform, Eminer is building a boundless diversified ecosystem. We look forward to the further expansion of Eminer.
---

By Juan Mende. In collaboration with Eminer.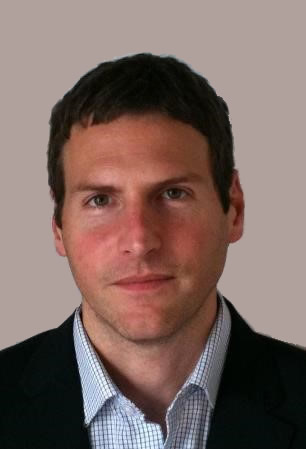 📈 Juan Mende is a technology, Bitcoin, blockchain, and crypto enthusiast. It has worked as a lawyer with special expertise on intellectual property and subsequently as a digital marketing specialist developing and editing content in several digital projects. Currently, he is the editor at Cryptopress, as well as a marketing manager for DiarioBitcoin.com and ComparaCripto.com.