According to the official announcement of Gate.IO, Petals has joined the Gate.IO Startup Free Offering, and will be listed on Gate.io on June 29, 2022. By then, $PTS will be available to trade for users and new communities. This listing marks the market's high recognition of Petals in the field of Short Video Platform.
In the meantime, Petals joined hands with Gate.IO and opened a 500 USDT prize pool to welcome the new era and reward the users. Petals' going public on Gate.IO is solid proof of its great contribution and innovation, and also marks its key step in global expansion. The listing was eye-catching and can greatly enhance Petals' reputation in the global market.
Aiming to rebuild a platform that can benefit all stakeholders, Petals launched the market earlier this year and has accumulated a strong community base. Petals is a Web3.0 short video creation and social platform built entirely on blockchain technology, which facilitates value transfer and fair distribution for all users of the protocol. Its innate incentive mechanism is the biggest supporter of the coming Web3.0 era. Through the redistribution of value, content consumers, content producers, backend service providers, or advertisers – are all able to create value and generate their own wealth.
Petals' short video system ecology is built by all participants together and the efficiency of the system is improved with the help of AI algorithms. Petals is using blockchain as the underlying logic engine to create a new economic ecology of Web3.0 short videos driven by value. Petals is different from other blockchain economies and is a great attempt to enable the application and use of blockchain technology. Every user can achieve understanding and recognition of this new model through participation on the platform.
Gate.IO, Gateway to Crypto, is one of the world's top ten digital currency trading platforms, focusing on the safe trading and hassle-free cryptocurrency journey. Founded in 2013, Gate.io has strived to provide its users with the best trading experience in the last 8 years. In terms of trading volume, Gate.io is one of the top 10 crypto exchanges in the world listing crypto assets that are great in quality and have a high rate of return.
With the popularity of short video platforms, many problems are emerging. While Petals is address some of the touchy problems, it is favored by the market and users. This listing on Gate.IO is Petals' first global expansion move and proved its great potential.
---

By Juan Mende. In collaboration with Petals.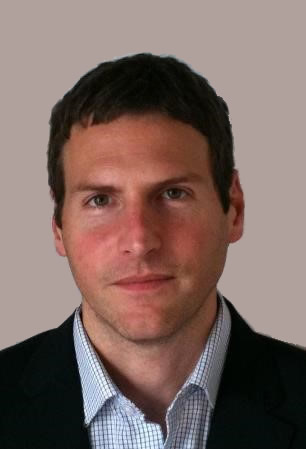 Juan Mende is a technology, Bitcoin, blockchain, and crypto enthusiast 🚀. It has worked as an IP lawyer and then as a digital marketing specialist developing and editing content for several digital projects. Currently, he is the editor at Cryptopress, as well as a marketing manager for other crypto projects.