By Juan Mende.
According to the official announcement of Huobi, one of the global largest digital asset exchanges, H2O (H2O DAO) is listed on Huobi's brand-new token listing platform, Primelist, at 13:00 (UTC) on March 25, 2022. This listing marks the market's high recognition of H2O in the field of DAO.
In the meantime, H2O is giving away 25,000 H2O tokens to welcome the new era. This is one of the benefits the community users can enjoy aside from token airdrops and whitelisting. H2O is the first decentralized traffic distribution platform in the world that adopts DAO governance. H2O is keen to equip its community members with the latest blockchain industry news and offer rich benefits to the users. So far, the core members of the community have been acquainted with many blockchain industry project parties, technology development, and exchange resources, which can provide a solid foundation for the construction of the community ecosystem.
With H2O, community members can enjoy the dividends of industry development, shape brand value, and most importantly, promote the growth of the entire blockchain ecosystem. Till now, the H2O DAO community has accumulated numerous users, including investors, fans, KOLs, DeFi lovers, etc, who can all serve as a great project display channel and traffic support for high-quality projects.
As for Primelist, it is a new token listing platform on Huobi which is similar to Huobi Prime. Primelist expands Huobi's channels for listing high-quality tokens. With Primelist, participants stand a chance to buy new tokens at a low price and trade the newly listed token once the Primelist activity ends.
With the popularity of community and DAO and the increasing attention to community governance, platforms that can provide the best benefits to the community and strong support to the collaborated partners will be favored by the market and users. This listing on Huobi is H2O DAO's first global expansion move after it launched the market days ago. Being a platform of great potential, any progress and profile-raising are well deserved.
---
By Juan Mende. In collaboration with H2O DAO.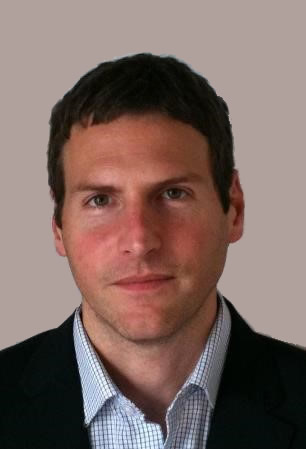 🚀 Juan Mende is a technology, blockchain, and crypto enthusiast. It has worked as a lawyer with special expertise on intellectual property and subsequently as a digital marketing specialist developing and editing content in several digital projects. Currently, he is the editor at Cryptopress, as well as a marketing manager for other crypto projects.
© 2022 Cryptopress. For informational purposes only, not offered as advice of any kind.