By Juan Mende.
DAO, a decentralized autonomous organization, is now a trending topic in the market. With DAO, an open-source, blockchain-based protocol with rules enforced by smart contracts that provide an automated way to carry out governance decisions voted on by its members, can offer the community users ownership and democracy in business decisions. Under this wave, multiple projects have been running their community in this way, yet still leaving great potential for future development.
More recently, H2O made its debut in the market, catching users' attention. Being the world's first decentralized traffic distribution platform that adopts DAO governance, H2O also equips its community members with the latest blockchain industry news and offers rich benefits to the users. So far, the core members of the community have been acquainted with many blockchain industry project parties, technology development, and exchange resources. Their experience and connections will undouble provide a solid foundation for the construction of the community ecosystem.
As the community is managed in a decentralized way, the rights and obligations of the community members and the future development direction are decided by the community members together. Community members can also enjoy high-quality project benefits, such as token airdrops. In all, with H2O, community members can enjoy the dividends of industry development, shape brand value, and most importantly, promote the growth of the entire blockchain ecosystem.
Thanks to the key functions of H2O, the DAO community has accumulated numerous users, including investors, fans, KOLs, DeFi lovers, etc, which is a solid and vast community base. In addition to serving the community, H2O provides project display channels and traffic support for high-quality projects. So far, over 50 projects have been attracted by H2O and have all offered positive feedback.
The success of H2O DAO ultimately depends on its ability to offer an effective reward system. Therefore, with the sufficient information-sharing mechanism, various activities, and connections with various high-quality projects, the community user can better drive the development of the DAO community and in the meantime be more passionate to advocate the collaborated projects.
After launching the market, H2O Community's own NFT vault will be launched, along with the H2O Community NFT leasing function in the near future. By then, users can enjoy more benefits while partners can achieve a higher level of popularity.
---
By Juan Mende. In collaboration with H2O DAO.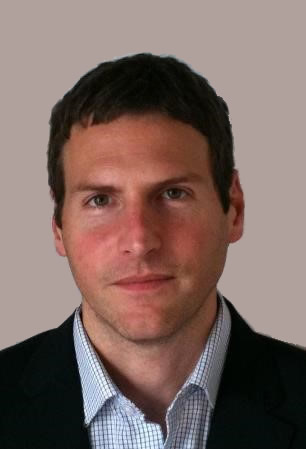 🚀 Juan Mende is a technology, blockchain, and crypto enthusiast. It has worked as a lawyer with special expertise on intellectual property and subsequently as a digital marketing specialist developing and editing content in several digital projects. Currently, he is the editor at Cryptopress, as well as a marketing manager for other crypto projects.
© 2022 Cryptopress. For informational purposes only, not offered as advice of any kind.