CryptoPress
By Juan Mende.
From one metaverse platform to another, collaborations and partnerships are at the forefront of the fast-growing mainstream adoption. One of such partnerships is the recent partnership between OVR and WRONG THEORY. The two projects share common values, interests, and goals. The collaboration is aimed at revolutionizing and redefining the norm in the art and culture space in the metaverse.
While talking about the partnership,  Alessandro Brunello, founder of WRONG THEORY said "For us at WRONG THEORY, the choice of OVR is something natural for several reasons; first of all, it comes from the desire to collaborate with people we know from the pioneering days of blockchain, and that just like us give primary importance to relationships; secondly, we want to focus on supporting art and culture in all its forms and contribute in a decisive way to make the metaverse a space where the human being is at the center, a technology that enhances the best instances and trends."
Also, the partnership will integrate WRONG THEORY Art District in all OVR continents. These will become the hub of art, entertainment, exhibitions, and various artistic and cultural innovation in the metaverse. Also, technological advancements will expand the experiences to 360 degrees by providing paths to fruition in virtual reality (VR) and moments of engagement that bring the artist and the user closer while promoting true collaboration. In addition to that, Alessandro Brunello, founder of WRONG THEORY, will also become the Art Advisor of OVR, further making this a perfect synergy.
When asked about the partnership, Diego Di Tommaso, Co-founder, and COO of OVR, said, "WRONG THEORY brings some of the biggest NFT artists internationally to OVR. It's a natural collaboration that combines the strengths of the OVR platform and WRONG THEORY to make the Metaverse and NFT art accessible to a wide audience. All you need is a smartphone to enter the OVR Metaverse and explore WRONG THEORY's galleries and virtual events!"
OVR and WRONG THEORY has taken a major step in making an impact in the metaverse ecosystem, a significant partnership that is bound to drive metaverse usage and mainstream adoption.
To know more about both platforms, visit:
---
By Juan Mende. In collaboration with Wrongtheory.xyz.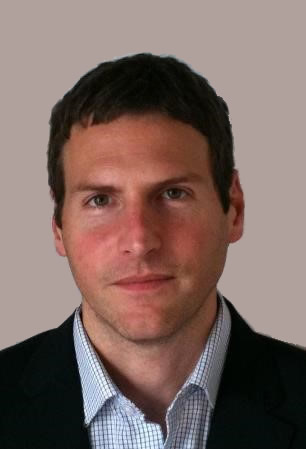 Juan Mende is a technology, blockchain, and crypto enthusiast 🚀. It has worked as a lawyer with special expertise on intellectual property and subsequently as a digital marketing specialist developing and editing content in several digital projects. Currently, he is the editor at Cryptopress, as well as a marketing manager for other crypto projects.
© 2022 Cryptopress. For informational purposes only, not offered as advice of any kind.
BTCBSC is a new cryptocurrency project that aims to replicate the success of Bitcoin's early days. The project is built on the Binance Smart C…
Telegram bots are applications that use the messaging app as an interface to execute trades on decentralized exchanges (DEXs) like Uniswap. Th…
Balancer, a liquidity protocol, discovered a critical vulnerability affecting over 100 of its v2 pools across eight blockchains. The issue has…